Film and TV Production Private Jet Charter
What is a Film and TV Production Private Jet Charter, what are the benefits and how to book.
Film and TV productions can be an enormous logistical challenge, involving coordinating transport for a large crew, bulky and fragile equipment, and reaching remote destinations, all while maintaining everyone's safety and keeping to a tight production schedule. With that in mind it is no wonder that production companies often prefer to charter private aircraft to avoid potential complications.
When choosing a charter company for your next production, look no further than Farringdon Jets. We have experience working with small and large production teams on both long haul and short haul flights.
Benefits of Film and TV Production Private Jet Charter
Secure and discreet – Ensure your group travels together safely, without raising eyebrows, as you depart and arrive through private terminals.
Cost efficient – When transporting large groups the cost per head can be much lower than having to buy individual tickets with a commercial airline.
Time effective – The fact that you control departure and arrival times, as well as avoiding long check in and wait times in commercial airports means that you are able to spend more time on production and less time on travel.
Flexible – We know last minute changes can happen all the time, with changes to crew as well as schedule. With a private charter you can easily make changes, often with no cost at short notice.
Keep equipment safe and transport costs low – The ability to transport heavy, bulky, fragile and expensive equipment with no extra cost in the safest way possible.
Last-minute flights – If you need a last-minute flight to make a reshoot or a new scene, we are able to facilitate a flight with as little as a few hours notice.
Remote locations – When travelling privately we have a much larger selection of airports and airstrips to choose from to get you as close to your destination as possible.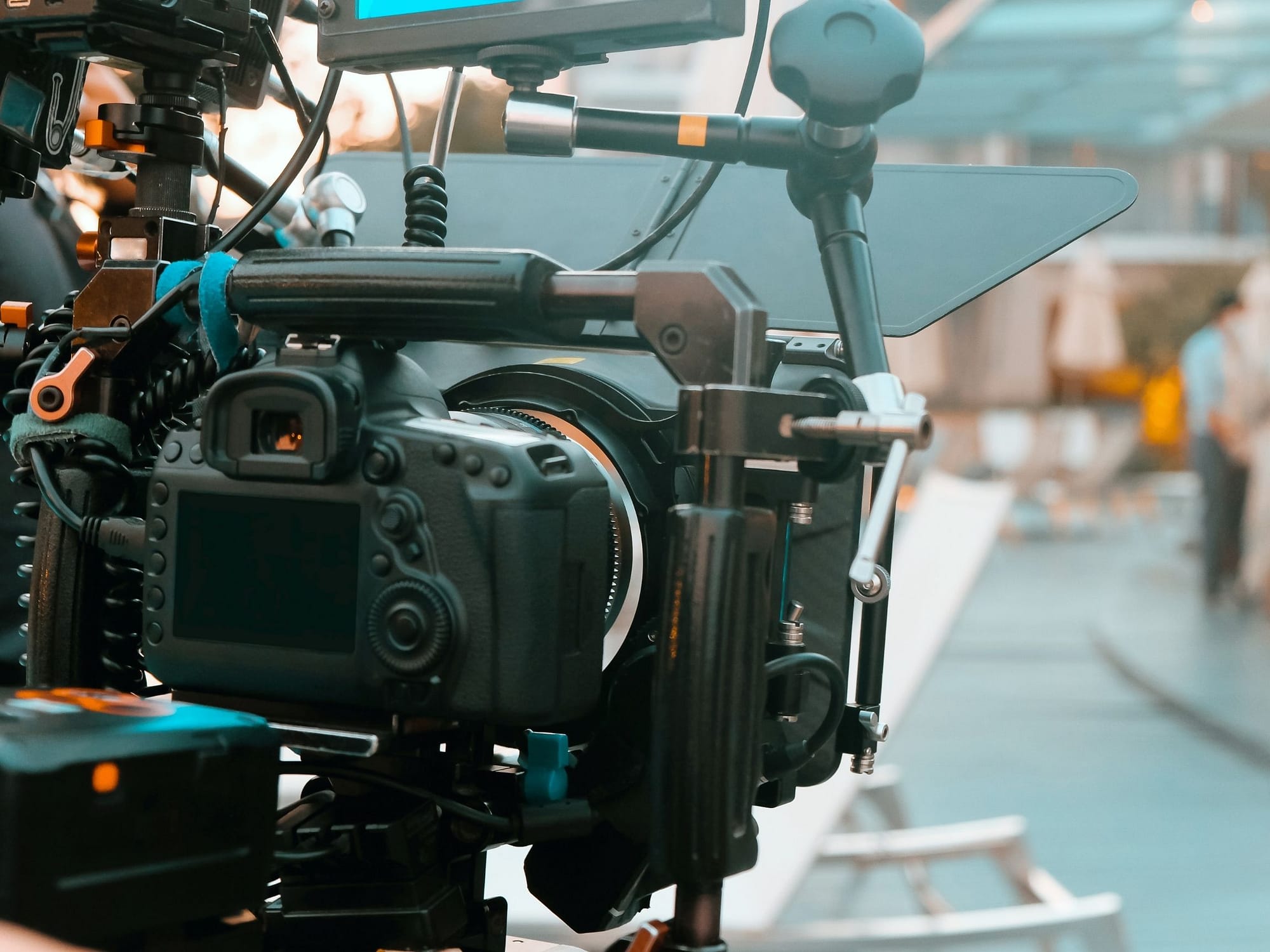 Security Services for Film & TV Production Charter
Our focus on security is why production companies around the world choose to work with us to ensure that their crew and equipment are in safe hands. Rather than leaving the client to search for and secure ground support and protection for themselves, we use our pre-vetted security partners around the world to provide a range of security services from risk assessment to VIP close protection.
How Much Does it Cost to Charter a Private Jet for Film and TV Production?
The cost of a charter depends on a variety of factors including:
The type of aircraft 

Number of passengers

Origin and destination airport

Additional onboard services

Additional on-the-ground services such as ground transportation and security
However, our team works to ensure that we secure the best price for our clients by sourcing the ideal, most cost-effective aircraft for the task.
How to Book a Film and TV Production Charter?
Chartering a private jet for film and TV is as simple as filling out our private jet charter quote form below. Please provide as much information as possible about what you need from your flight and one of our team will be in contact as soon as possible.