Dogecoin Private Jet Bookings
FARRINGDON JETS IS NOW ACCEPTING DOGECOIN ALONG WITH SEVERAL OTHER CRYPTOCURRENCY PAYMENTS FOR YOUR PRIVATE JET CHARTER.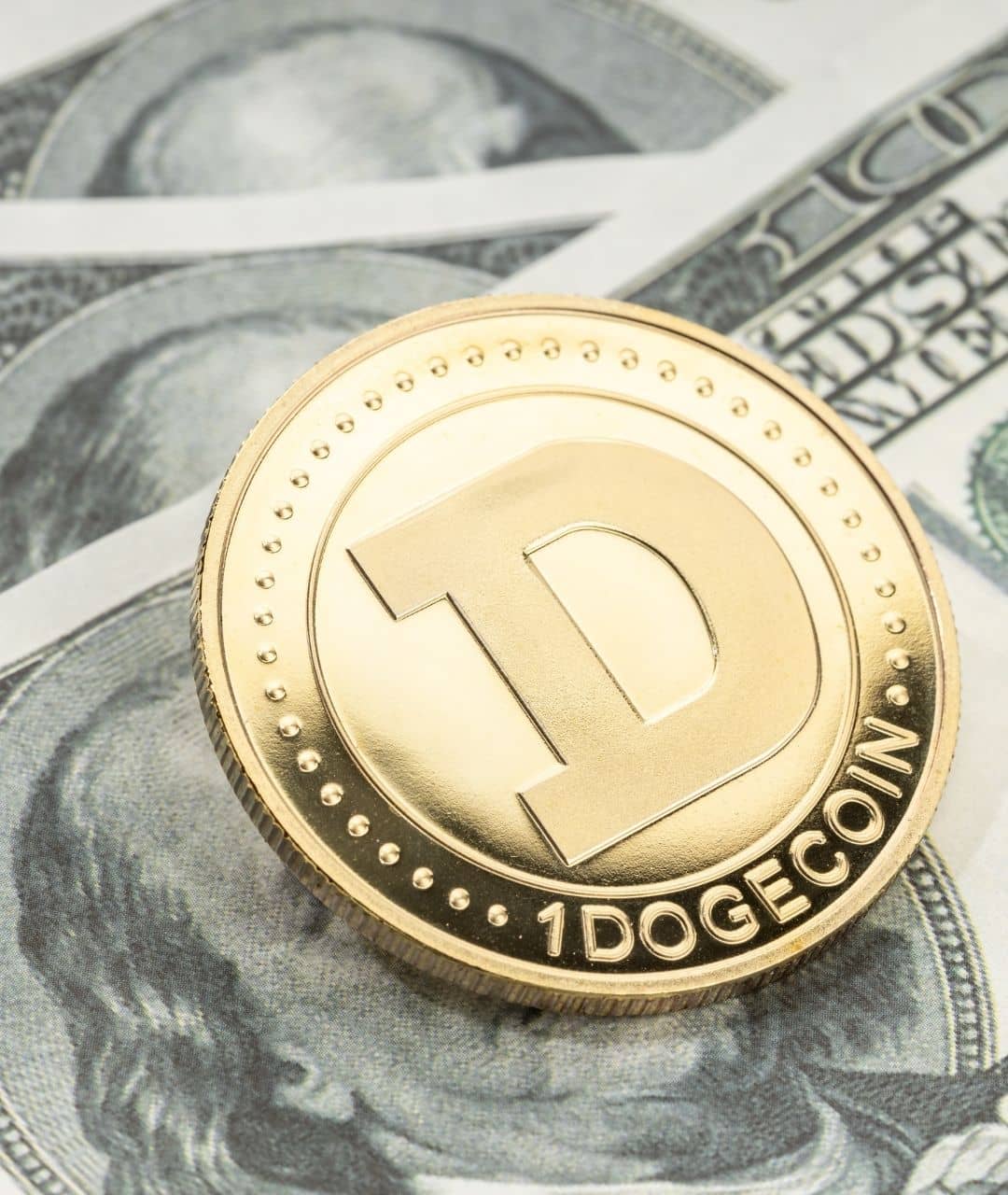 Charter your private jet with Dogecoin!
With Dogecoin payments becoming more and more widely accepted as the world comes to terms with the fact crypto is here to stay, Farringdon Jets is following suit. You can now pay for your charter and all additional services we offer using the most common cryptocurrencies including Dogecoin through our secure payment gateway.
All prices will be given in USD, GBP, EUR or AUD depending on where your flight is originating from. You can then choose to settle the invoice in Dogecoin.
Benefits of chartering a private jet with Dogecoin

Speed
One of the main benefits of Dogecoin settlement is the speed it takes for funds to clear, especially if your funds are originating from overseas. 
The average Dogecoin transaction takes just 10 minutes to clear, not being affected by traditional banking work hours and holidays, whereas an international wire transfer takes on average 2-5 working days and an international credit card transaction can take 3-7 days. The speed of Dogecoin payments really comes in handy when you need an emergency or last-minute flight that needs to take off within 24 hours.
No banking restrictions less bureaucracy 
Another key benefit of paying for your charter with Dogecoin is ease of payment for our clients who live in jurisdictions with restrictive banking regulations that do not easily accommodate large international transactions, or clients that have heavily fluctuating currencies.
Lower fees 
Dogecoin payments tend to have much lower fees, especially compared to international wire transfer and card payments. This allows clients to save sizeable amounts when regularly spending large sums when chartering flights.
How to charter a jet using Dogecoin?
The process is exactly the same as if you were to use any other form of payment:
We provide you with a quote and our charter agreement.

You will receive a payment link within the charter agreement to our secure payment gateway.

Once the funds are received your flight is confirmed.

Provide us with the necessary passenger documentation.

Arrive for your flight.
Book your private jet with Dogecoin

Ready to step into the future and book your flight with Dogecoin? Just fill out the form below and one of our charter specialists will be in touch shortly with a quote.