Zermatt Switzerland
Famously known as one of the world's most attractive vacation villages, boasting summer skiing and over 400 kilometers of legendary trails.
Whether you are looking for a summer getaway or a winter escape this unique package to Zermatt, Switzerland might be just what you are looking for. Working with a leading travel concierge service in the area, Farringdon Jets are taking care of every step of the journey, from the moment you leave your doorstep with secure transportation, luxury flights, an opulent chalet and a range of bespoke activities in your tailor made itinerary to keep the whole group entertained.
Zermatt is situated at the foot of the Swiss Alps' Matterhorn mountain. Ideally located in a coveted ski and hiking region, Zermatt is famously known for being one of the world's most attractive vacation villages. Legendary amongst mountaineers for its trails dating back to the 13th century and the "Matterhorn glacier paradise" is Europe's largest summer skiing region where the world's most talented skiers flock to for year round skiing.
Farringdon Jets will arrange to have a chauffeur ready to take you to your private jet. If there is anything you want to add to your experience — whether it be the finest bottle of champagne or a five-star meal — just say the word, and we'll do the rest.
Upon arriving at a local executive jet airport, we will have our crew, who follow the strictest COVID-19 protocols, to assist you in your expedited boarding process, vastly minimizing the chances of exposure to the virus. No lines. No waiting time. No rush. You can arrive 15 minutes before your departure without a worry. We are here for you, and you only! As soon as all safety measures and boarding protocols are met, the real journey begins.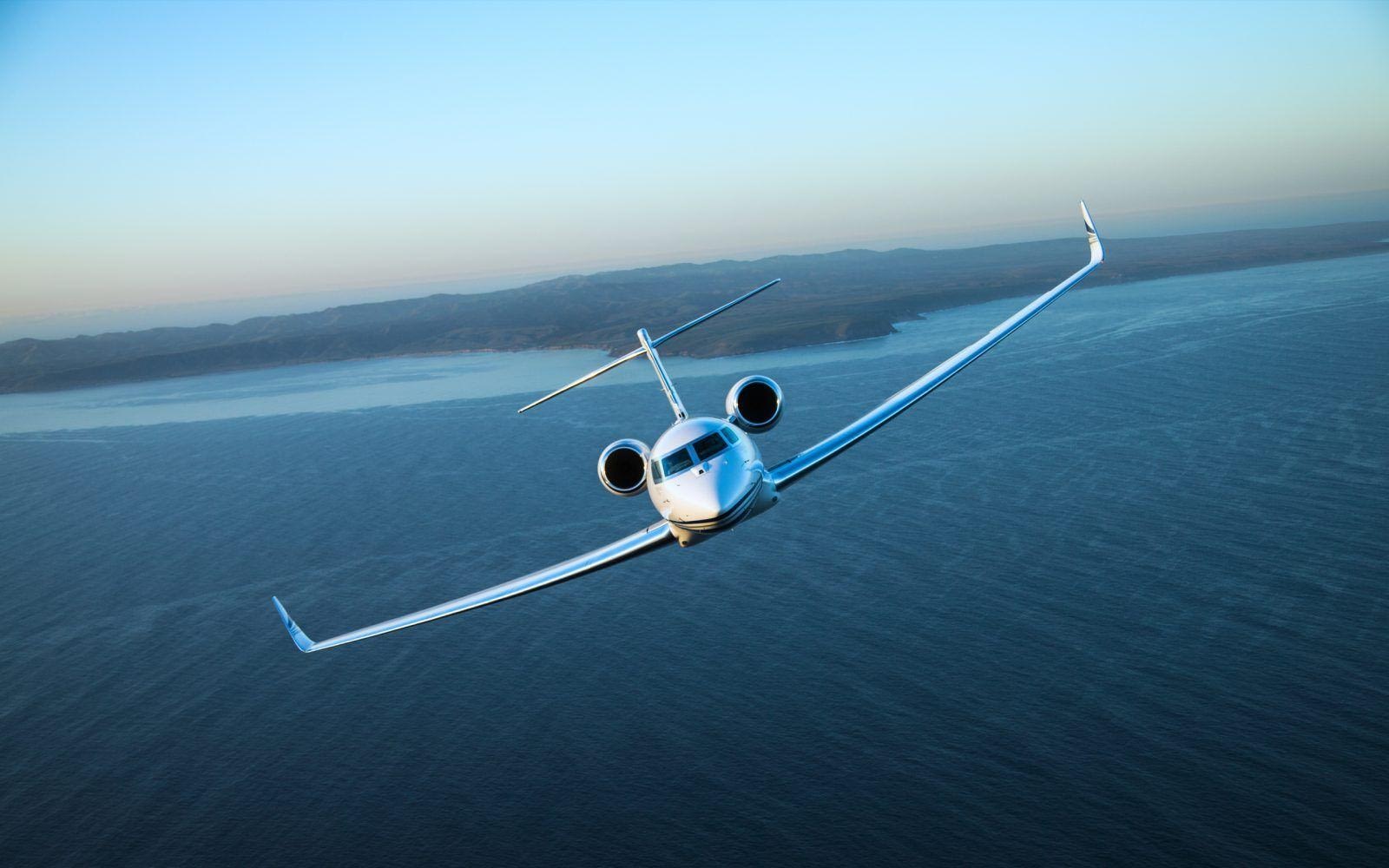 A stunning privately-run chalet, spaciously laid out over six floors and includes five deluxe double bedroom suites sleeping 10 adults and up to 3 children. Large, modern, open-plan living spaces boast floor to ceiling windows, a glass roof, large wrap around sofa, open fireplace and unobstructed views of the enchanting village and the Matterhorn.
Featuring a private gym, full treatment spa and in-house massage therapist ensures the ultimate relaxation. The award winning swiss chalet team offers a truly unique and highly personalized experience, while the Michelin Star Chef takes guests on mesmerizing culinary journeys and will assist you in navigating our carefully curated wine cellar.
The Matterhorn offers the largest and highest altitude summer ski area in Europe. Frequently visited by national ski teams from around the world to get their summer training in, you will be carving slopes with the best. And if you want to enjoy the best downhill runs on the Theodul Glacier, we will be sure to get you up there early enough to beat the crowd.
With more to offer than world renowned skiing and spa retreats, we also tailor activities based around your interests and desires to keep you entertained for your entire stay. From husky led sleighs to high altitude paragliding, we can build an action packed itinerary that keeps you and your entire group content for your whole stay.
A unique experience starting at almost 3000 meters above sea level.Guided from Trockener Steg to the nearby one-kilometer-long circuit. There you will get familiar with the huskies. The experienced musher (husky owner) tells you interesting facts about the dogs while you pet them. Then the animals are hooked up to the sled and off they go! While you enjoy the ride, the musher steers the sledge and calls out commands to the animals. Meanwhile, the guide takes instagram worthy photos of you.
This flight is not for the faint hearted and is truly something extraordinary! You will be taking off from a glacier,after taking the cable car from Zermatt and going up to the Matterhorn Glacier Paradise. Circling and swooping around 4000m high mountain peaks and savage glaciers in one of the most scenic areas in the world. This fantastic adventure is not one to be missed, and not to worry, you will be in the safe hands of some of the world's best trained pilots.

The mountains surrounding Zermatt offer a spectacularly diverse collection of singletracks and trails. Whether you want something flowy, steep, technical, hidden or full of berms, the region offers it all. And with trails of various lengths, you can enjoy full-day excursions in the mountains, or choose to pop out for a short afternoon ride. Combine this with the breathtaking mountain setting surrounding Zermatt, and you're truly experiencing something unforgettable; the perfect mountain biking experience.
The Golf Club Matterhorn welcomes visitors for golf in a magnificent setting. The lush course is located in the upper Matter valley between Täsch and Randa, framed by Switzerland's highest mountains.. The course offers all comforts including a clubhouse and restaurant as well as breathtaking views of the Breithorn (4,164 m) and the Klein Matterhorn (3,883 m) above Zermatt.
SWITZERLAND ZERMATT QUOTE
If you're ready to pack your bags and jetoff, just fill out this short form below and we will be in touch with the next steps!
If you love the idea of our Zermatt, Switzerland getaway but have another destination in mind, we can replicate this experience for you there, taking advantage of your chosen location's unique offerings.