Private Jet Charter To Venezuela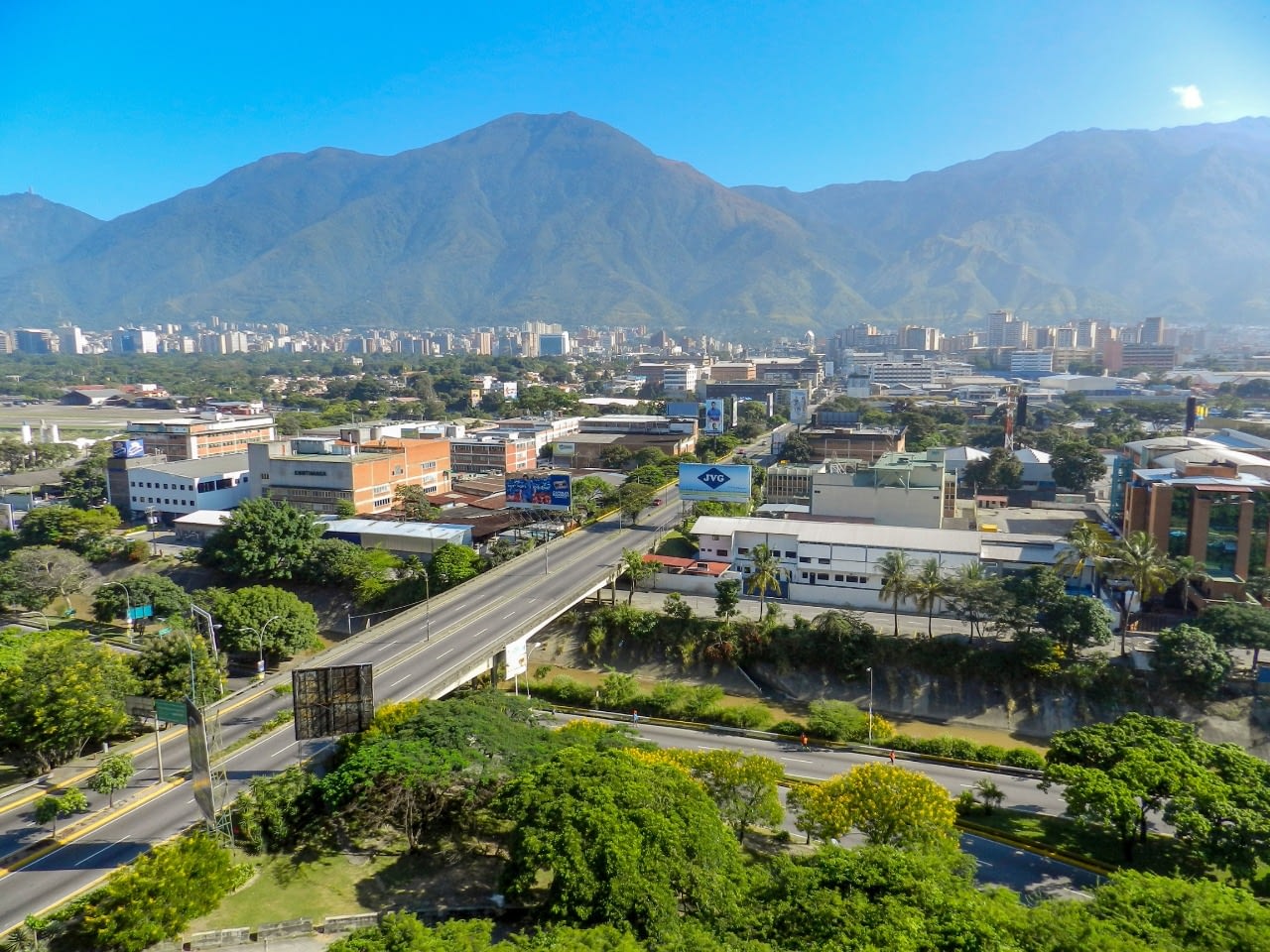 With only a short list of commercial airlines currently offering flights to and from Venezuela, private charter is by far the most popular option for travel in and out of the country for those with the means to do so. As the alternatives of commercial airlines are infrequent and unreliable, and the land border crossings being incredibly dangerous.
As the current state of Venezuela is not best for tourism the majority of travel too and from the country is by Venezuelan residents travelling out of the country for business or tourism, Venezuelan citizens who reside outside of the country returning on short trips and lastly business travel.
Venezuela has 23 states serviced by just over 60 airports, meaning that wherever you may need to go in the country we can find the best airport to get you as close as possible to your destination. Where possible high profile clients prefer helicopter transfers to ground transfers to minimise the risk that comes with being on the ground. Where ground transport is unavoidable, we are able to provide on the ground protection using our security partners to insure our clients the highest level of safety.
Farringdon Jets is a private jet charter company offering luxury travel to destinations all over the world, with a special focus on the extra services that may be needed by our clients around safety and security in Latin America. We have access to a large fleet of private jets that allow our clientele to travel for both business and pleasure in comfort and ease. Farringdon Jets is a company specializing in private jet charter that has access to over 1,900, vetted state-of-the-art aircraft, meaning we have an aircraft for any mission, and we will get you to your destination in the perfect plane or helicopter for you.
Experience truly world-class private jet services with Farringdon Jets in Venezuela.