Private Jet Charter USA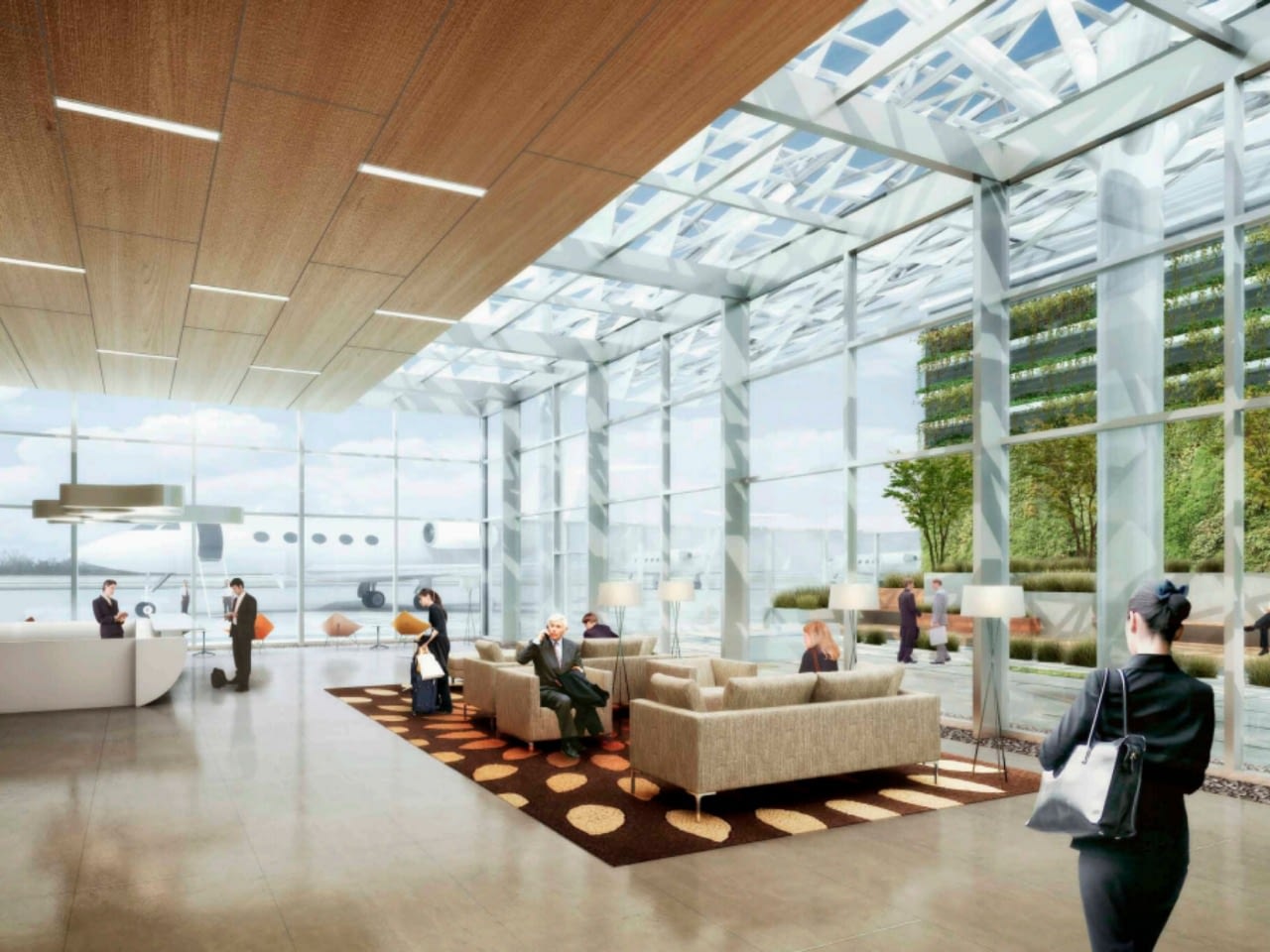 Farringdon Jets is a private jet company offering luxury travel to destinations all over The USA. We have a large fleet of private jets that allow clients to travel faster and in style.
Farringdon Jets is a company specialising in private jet hire that has over 1,900 state of the art aircraft, meaning we have an aircraft for any occasion, and we will get you to your destination in the perfect plane for you.
The USA is one of our most popular destinations. The USA has 5,217 public airports and 14,702 private airports, so no matter where in The USA you need to be, we are sure to be able to find a private jet to get you there promptly. Whether it be for business or pleasure, flying with Farringdon Jets is the way to go.
Experience truly world class private jet services with Farringdon Jets in USA.