Suriname Cargo Plane Charter
What is a cargo plane charter, how you can book a cargo charter, and what is needed to get a cargo charter in Suriname.
Suriname cargo plane charter
Since the discovery of oil and gas in Suriname by Apache in 2015, some major players, not just in oil but in a range of industries have started operations or are in the planning stages to start operations in the country. With this, there has been a growing need to transport equipment and supplies into the country in a timely and cost effective manner.
What is a cargo plane charter?
Cargo plane charter is when an individual or a company hires a plane for the sole purpose of transporting cargo. There are a number of reasons why there may be a need for a cargo plane charter which include time sensitive deliveries, humanitarian aid, deliveries to remote locations that are not easily accessible by sea or land, large and heavy deliveries such as aerospace and automotive parts, entire vehicles, high value goods, hazardous materials, live animals, sports and entertainment equipment, pharmaceutical supplies, and more!
Depending on what you are transporting, you may see the need for a cargo attendant or, in the case of live animals, a pet sitter or veterinarian. If so, we can help arrange this for you.
How we can best plan your cargo plane charter to Suriname?
No matter what your cargo transport needs are, our team is here to help you transport your goods as quickly and seamlessly as possible. Once you deliver us the details of what you would like to transfer and where, one of our air charter specialists will source the most suitable and cost-effective aircraft for your mission.
We will also ensure that the operator we source will have the necessary and valid insurance, and that you are aware of all applicable cargo regulations and restrictions in your departure and arrival jurisdictions.
However, it does not end there. Our specialist will be on hand every step of the way, keeping you updated as to when your cargo is packed and the aircraft has taken off, including inflight updates where necessary, and informing you when your cargo has arrived.
If you need extra support such as transport on either side of the flight, just let us know and we will be happy to assist.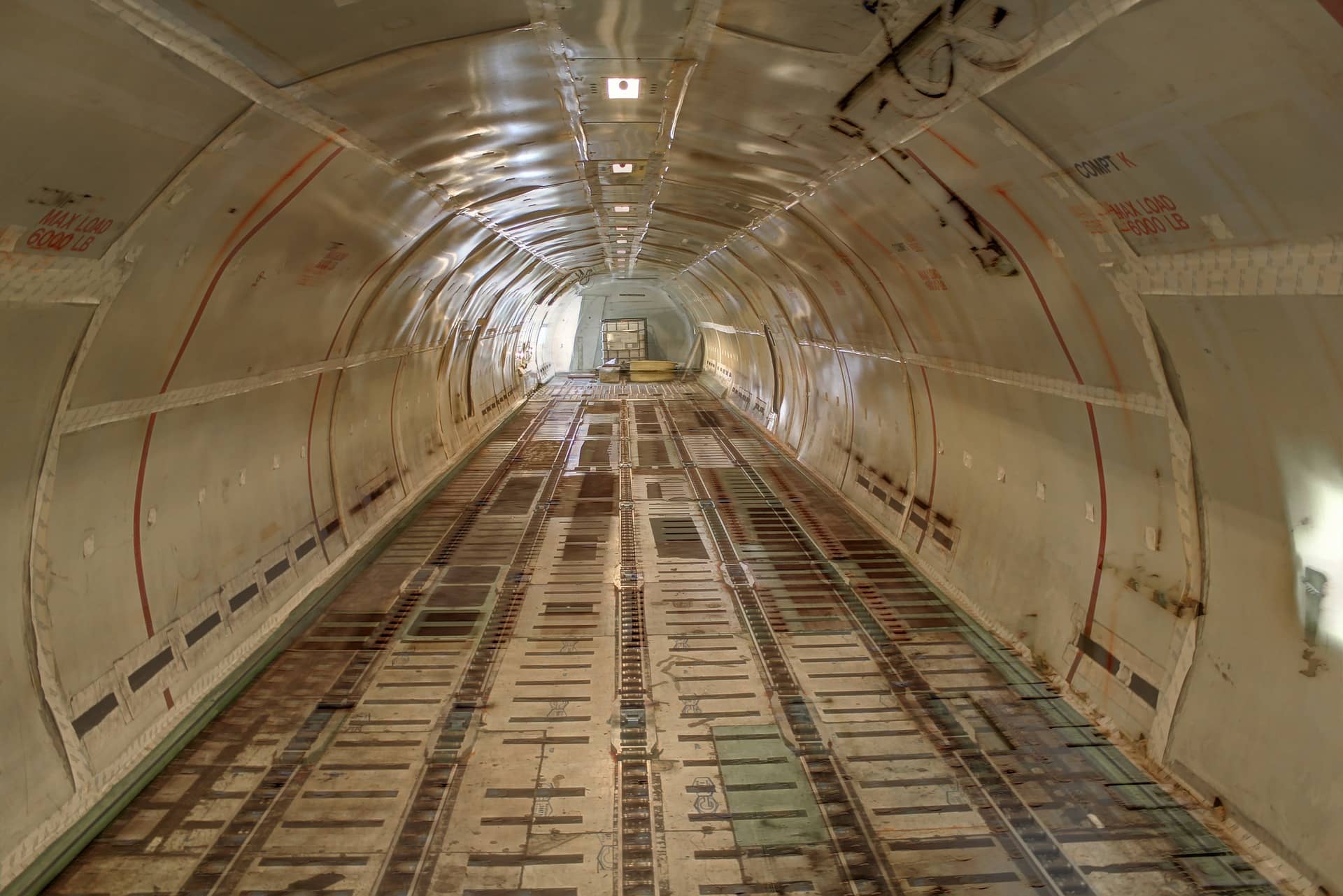 How much is a cargo plane charter to Suriname?
The cost of a cargo plane charter depends on a variety of factors including:
The type of aircraft
Origin and destination of goods
Weight of cargo
Specialist equipment or support for certain types of goods
Additional services such as ground transportation from the airfields.
However, our team works to ensure that we secure the best price for our clients by sourcing the ideal, most cost-effective aircraft for the mission. Cargo aircraft are classed into the following categories:
Feeders: Used for transporting smaller quantities of cargo, generally between 10 to 30 tonnes over short-haul to medium-haul distances.You can usually find these aircraft being used to serve logistics sites.
Regional freighters: These tend to be former passenger aircraft that, due to age, have been converted into freight aircraft. The seats are removed to form one large single aisle. These planes can transport somewhere between 25 to 65 tonnes over medium-haul distances.
Long-range freighters: These medium or long-haul aircraft can carry between 50 to 70 tonnes of freight.
Large freighters: This category includes some of the largest cargo planes like the Airbus 300. These monsters of the sky can carry between 70 and 110 tonnes of freight.
Specialized aircraft: These planes are used for the transport of extremely delicate or large cargo. They can be fitted out to transport toxic products, medical devices, military hardware or aircraft parts. These specialized aircraft can also land easily on very short runways and on different surfaces.
Get a cargo plane charter quote to Suriname
Getting a cargo plane charter quote is as simple as filling out our quote form below. Please include the details of what you would like to transport, when and where (origin/ destination) and one of our team will be in contact shortly with a bespoke quote.
LOOKING TO CHARTER CARGO JET TO OTHER PARTS OF THE WORLD?
We offer cargo charter to all corners of the globe.