Medical Jet Charter
What is a medical jet charter, how you can book a medical charter, and what is needed to get a medical charter in the air.
What is a private jet medical transport?
Private jet medical transport is primarily used when a patient's condition is too complicated to travel by land, when the origin or destination is very remote, or when there is a long distance that the patient needs to be transported, perhaps even between countries. This bed-to-bed transport by air is also ideal when heavy life support systems are needed. This type of service can be used in urgent or non-urgent scenarios. Another common name for this type of service is medivac (medevac), short for medical evacuation.
Depending on the patient's condition, specially adapted helicopters, turbo props and jets will be used for transport. These aircraft are known as air ambulances. As the name suggests, air ambulances come complete with all of the necessary life-saving equipment and supplies you would expect in a traditional ambulance and in some cases more.
What kind of care is offered on your private jet medical transport?
Just like traditional ambulances on four wheels, air ambulances are manned with medically trained staff such as doctors, nurses and first responders, depending on the patient's specific needs. As the types of aircraft used in these scenarios tend to be fitted out with expansive medical equipment and have all necessary emergency supplies you can rest assured that you or your loved one will receive the care they need on their journey.
If the patient is being transported in a non-emergency scenario and they need a specialist on hand due to a specific condition, this speciacialist will be accommodated on the flight.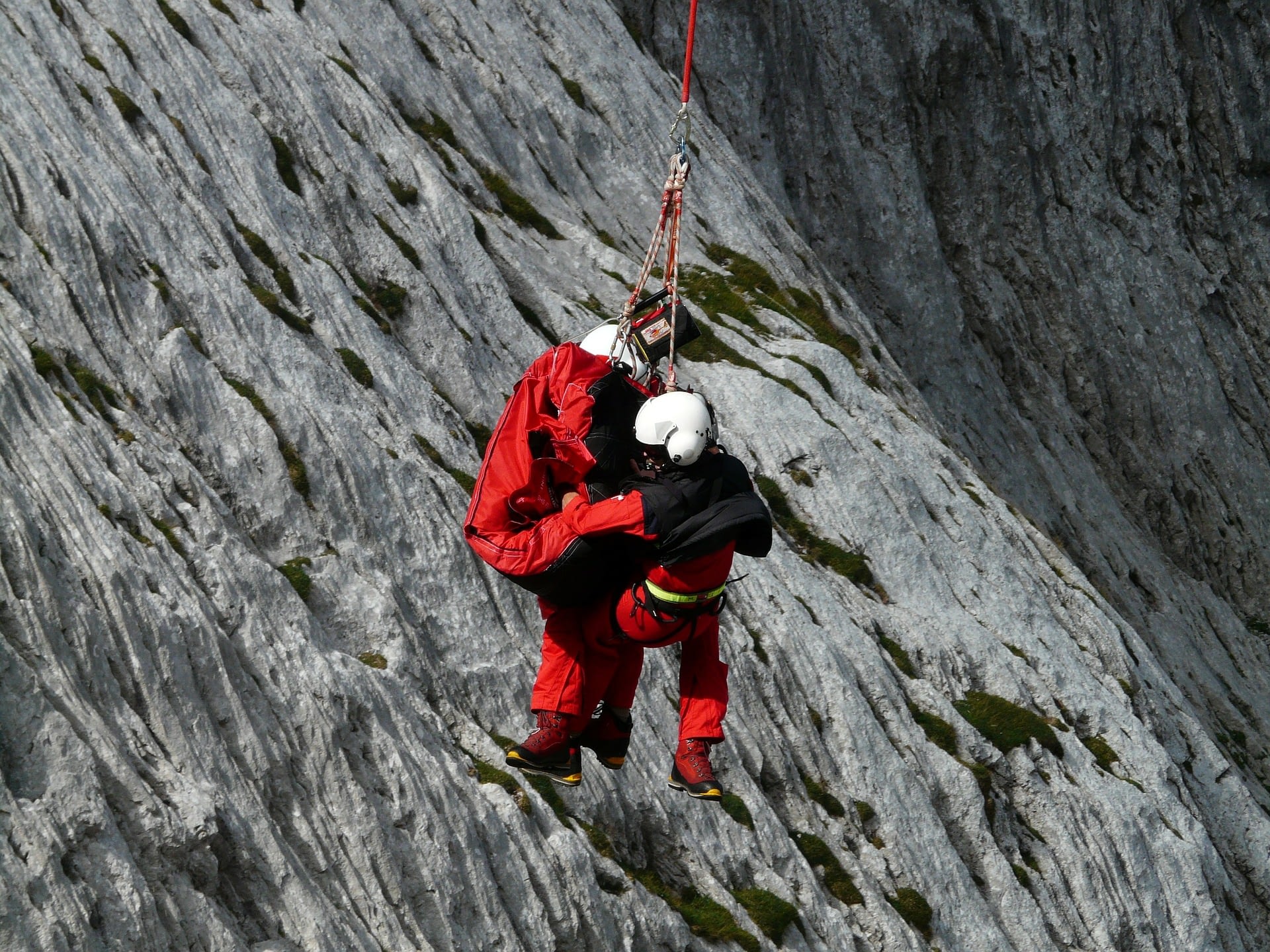 How much does a private jet medical transport cost?
Although we are aware that in the case of a medical emergency of a loved one, cost usually isn't at the forefront of priorities, our charter team still works to ensure that we secure the best price for our client without compromising the necessary, potentially life saving care that they need.
Just as with and air charter the cost can depend on a range of factors including:
Departure and arrival airport
Aircraft size
Flight time
Personel (in this case medical staff)
How to book private jet medical transport?
Booking private jet medical transport is as simple as filling out our private jet charter quote form below with all of the necessary information. If your situation is an emergency please do state that in the form submission so our team knows to prioritize your request. Where possible it would be ideal for you to follow up on your request with an immediate call or where it is not possible, to expect an immediate call back from one of our team.