Escape Austria With A Bespoke Vacation
READY TO ESCAPE THE AUSTRIA'S LOCKDOWNS FOR ONE MONTH OR TWO? WE WILL TAILOR MAKE A ONE OF A KIND GETAWAY TO FREEDOM
While many around the world, Austria included, are facing tighter restrictions as Covid cases increase, as well as new variants entering their borders, other countries are doing the exact opposite. There are an array of exotic destinations granting their citizens the freedoms that they used to enjoy pre-2020, as well as welcoming visitors from all around the world to experience a bit of normality again.
We have been working closely with our network of luxury property managers, yacht charter companies, tour providers, private chefs and more, to design the perfect, tailor made getaway for our clients that want to escape their current situation for a month or longer. Whether you are looking to escape to a private island in the middle of the Caribbean, a mountain getaway in the Andes, or a break in some of the world's most beautiful cities, we can create the ideal getaway for you.
Where Clients are inquiring from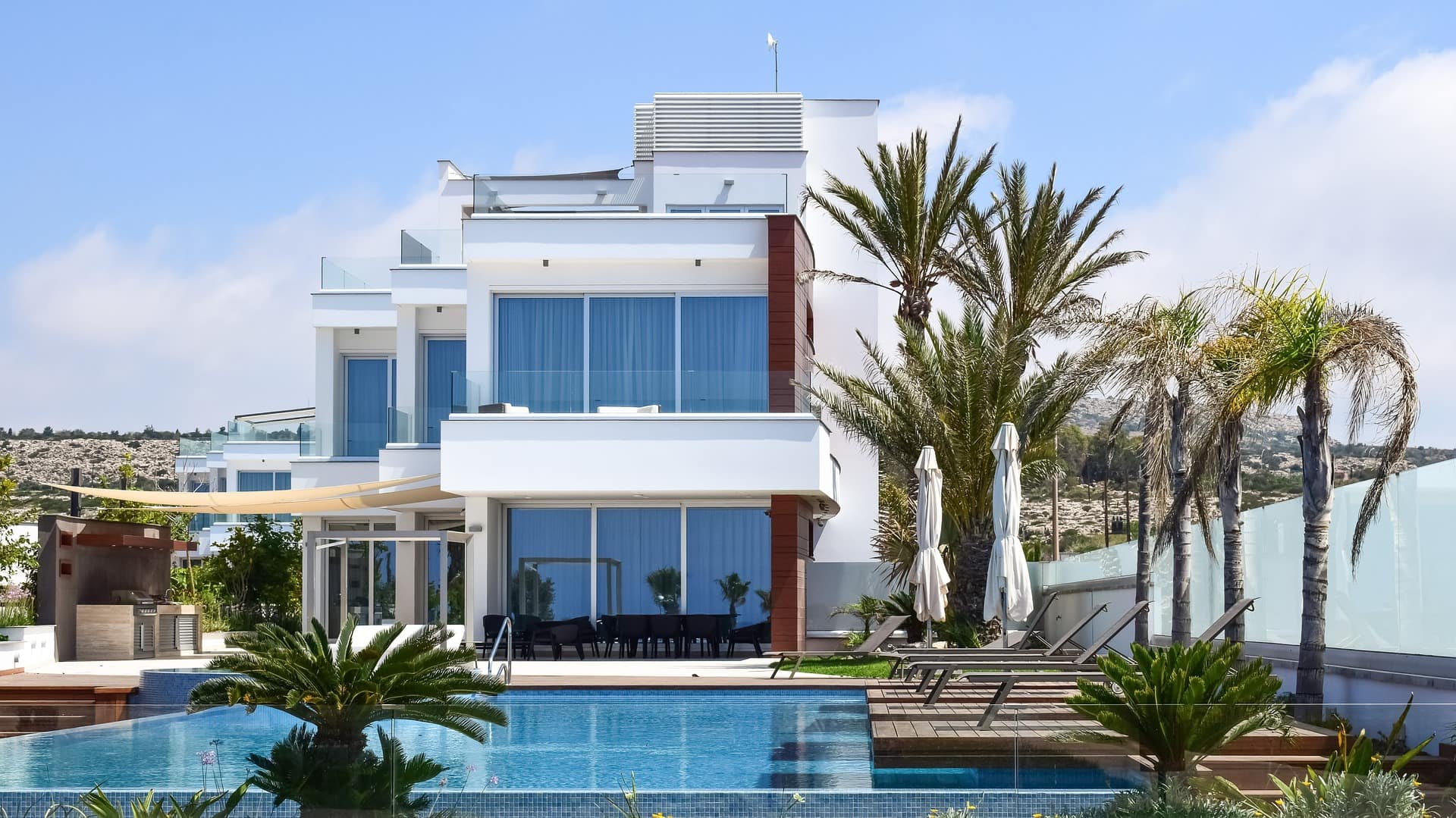 At Farringdon Jets we understand that a good number of our clientele are ready to get back to normal life, including normal vacations, intentionally choosing to travel to destinations with far fewer restrictions. However, we do know that on the other hand there are a good number of people who although they want to escape to destinations with a better climate and change of scenery, still want to stay far away from the potential risk of infection. Happily, we are able to cater to both!
That is why we are offering completely secluded getaways that include being chauffeured to a private terminal with minimal contact with other travellers and staff on either side of your private flight. Once you land at your destination you will either be chauffeured or transferred by helicopter to your new isolated haven. Complete with fully dedicated and vaccinated staff, with all the entertainment safely brought to you.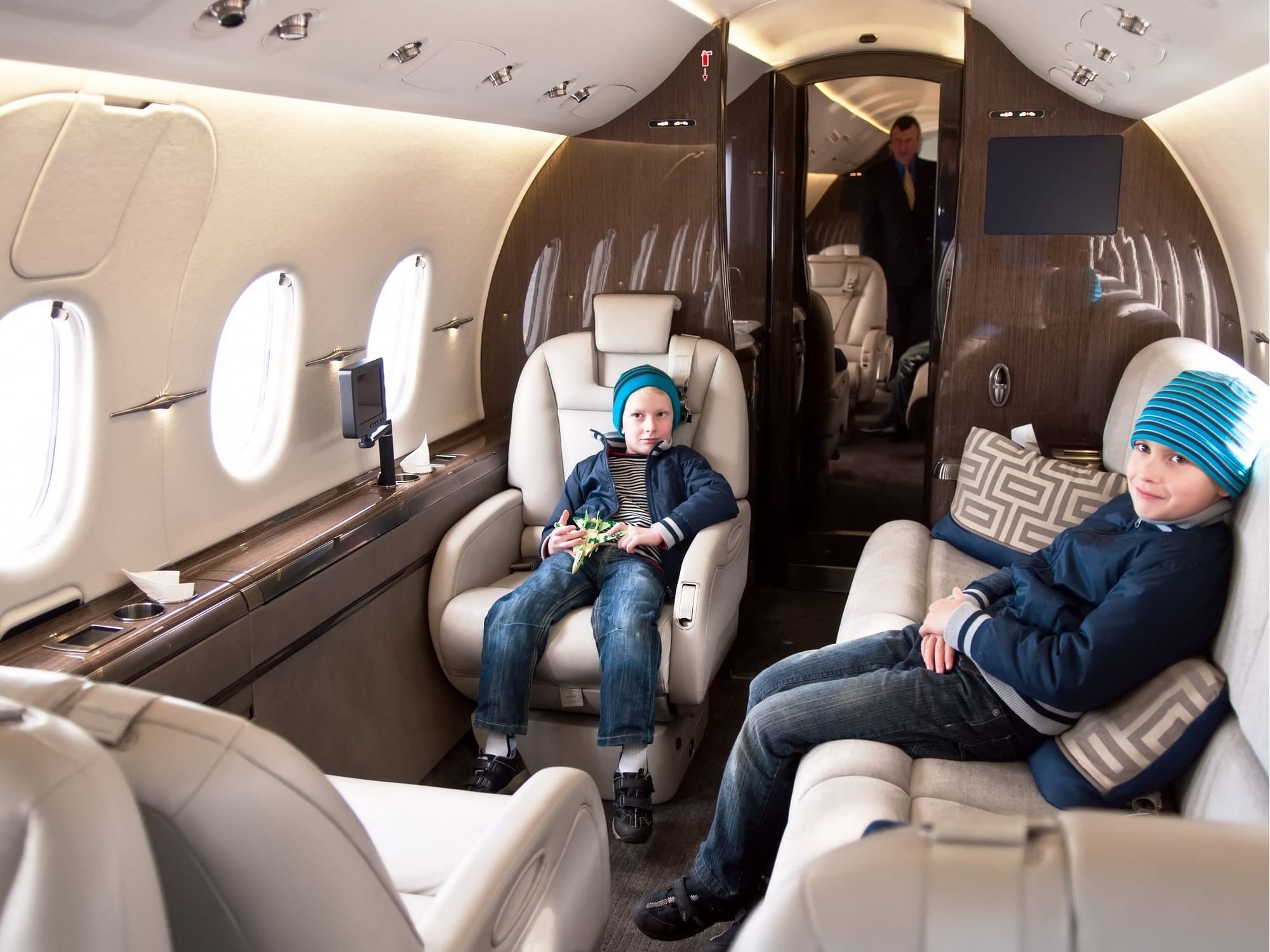 How we will keep you entertained
Our team works hard to understand exactly what would make the perfect vacation for our clients. We will prepare the ideal itinerary catered especially for you, whether you are a couple or a family, or whether you are thrill seekers or prefer to relax.
Here are some of the activities that we have put together in previous clients packages:
Personal shopper to your house

Hiking in the mountains

Kite surfing

Yacht cruise

Animation team

At-home wine tasting

Supercar tour

Helicopter tour

ATV offroading

Scuba diving treasure hunt
If you would like us to arrange a not-so-short trip away from the gloomy reality of the winter lockdown in Austria, our team will curate the entire trip from start to finish with details bespoke to you and your taste. To start, just fill out the form below.