Empty Leg Jet Charters
GET A FAST EMPTY LEG PRIVATE JET QUOTE FROM FARRINGDON JETS DIRECTLY FROM OUR TEAM QUICKLY AND AT THE BEST PRICE. LET US KNOW YOUR TRAVEL NEEDS AND HOW WE CAN BEST SERVE YOU ON YOUR NEXT PRIVATE JET CHARTER FLIGHT.
EMPTY LEG JET CHARTER ALERTS
Don't miss out on the opportunity to cut down on the cost of your next flight!
Simply fill out this form to subscribe to empty leg jet charter alerts for private jet flights in routes you're interested in. You can also contact us directly to quickly find you an empty leg flight to or from your desired location.
LATEST EMPTY LEG JET CHARTER ROUTES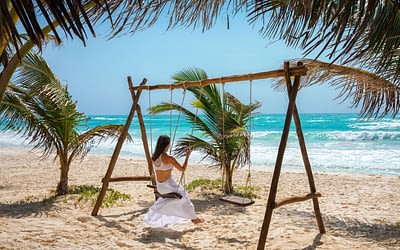 Tulum Empty Leg Private Jet Flights Tulum was one of the last cities to be built and inhabited by the Mayan people, although since then Tulum has been a hardly-known, quiet beach town mainly visited by health and wellness travellers. However in recent years it has...