About Us
Farringdon Jets provides luxury jets to clients around the world, and our highly experienced team has over ten years of catering to the needs of the HNWI and UHNWI.
Michael Darko
Founder – Air Charter Specialist
Michael has had a passion for aviation since his early years in life. As a child he frequented aviation museums, joined the UK's Royal Air Force cadets and took flight in his first pilot lesson at the tender age of 14. This cemented his enthusiasm for the industry. Using his professional experience dealing with HNWI & UHNWI individuals internationally in the world of offshore wealth management, he coupled his skill set and long-standing passion in aviation to found Farringdon Jets with one main goal in mind, to deliver the best possible customer experience with each and every client interaction. Understanding the security concerns when travelling to certain parts of the world, Michael aims to ensure that each client feels comfortable and secure on the ground during their visit.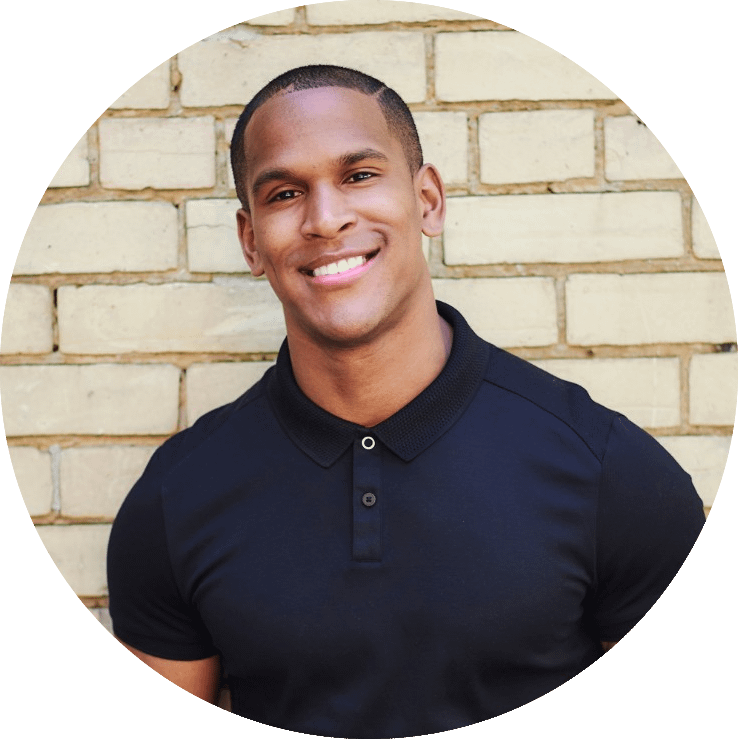 Sean has always had a deep-rooted drive in pursuing a career that would help him and the ones around him live a life in the highest and most attainable way possible. With years in working with and servicing HNWI & UHNWI with top-tier interests just like you – he's found a way to utilize his excellent and detail oriented ability to design and share a quality and luxurious experience through private aviation. With the ever-changing times – Sean strives to stay driven and passionate in knowledge of flying private and the importance of high-level security that follows to ensure your experience and safety is exceeded beyond expectation on and off the jets! His goal is to create a family-like relationship with every client resulting in your journey at Farringdon Jets to be one of the most memorable to date.
Ryan has over 20 years of experience working in SEO and digital marketing. Having worked for and founded a range of brands in the luxury automobile, luxury travel and luxury real estate spaces, Ryan uses his wealth of experience and boundless creativity to lead the day to day SEO and marketing efforts for Farringdon Jets. Overseeing the social media, SEO, PR and web development, Ryan is probably the reason you came across Farringdon Jets and decided to reach out.
Lauren has over 10 years of international experience working in supporting roles to senior executives in multinational brands, such as Mercedes and Samsung in both London and Dubai. Now Lauren brings her impeccable organizational skill set and meticulous attention to detail to support the day to day running of Farringdon Jets. Assisting the Air Charter Specialists with quotes, scheduling and client requests, Lauren is instrumental in ensuring that each flight goes forth without a hitch.
Juliana is an avid traveller who spends all of the free time she can spare exploring the world, immersing herself in new cultures and taking part in all of the new experiences possible. With Juliana's passion for travel and immense creativity, she works hand in hand with our Air Charter Specialists in order to curate bespoke vacations for our clients who want to take the stress out of planning.
Fabiola is a travel aficionada, who has helped curate a number of vacations and experiences catering to a range of demographic, tastes and budgets. Utilizing her extensive knowledge and contacts in the high end tourism industry, Fabiola assists in designing tailor made packages for esteemed clients of Farringdon Jets who are looking for more than just a flight, but want an unforgettable experience.
Kelly is a professional in business administration, with more than 5 years of experience leading the treasury in the consortium of chemical companies; Champion X, Ecolab Colombia and Apergy USA. With Kelly's vast knowledge in financial planning and payments, she assists the Farringdon Jet's team in making sure that the financial process from the client's payment to the necessary flight and trip resources being paid is as seamless as possible.
Ready To Fly?
Fill out our quick online form and we will get back to you as soon as possible about any charter requests or questions you may have about flying with Farringdon Jets.